Configurator Dev Product
Configurator Dev Product
The 20'x20' Semi-Gable Automated Ventilation Kit is a great value that doesn't skimp on quality. All of our ventilation components come from trusted agricultural companies like J&D Manufacturing. This small greenhouse kit with 400 sqft has been designed to ensure fans and shutters are appropriately sized to provide a well-ventilated cultivation space.
Automated greenhouse ventilation moves air along the length of the greenhouse. An exhaust fan at one end forces air out creating a vacuum that draws air in through intake shutters on the other end of the greenhouse. Shutters are motorized, and along with fans, are connected to a thermostat and accompanying sensor to first open the louvers and then fire up the exhaust fan(s). It is very important for thermostats and sensors to be properly placed and exhaust fans to be properly sized or they will not be able to ventilate the greenhouse efficiently.
Greenhouse Kits are not included in free shipping. Once we review your order with you, you will be invoiced additionally for freight shipping costs which vary widely depending on your location.
Standard Kit Configuration
>
Check the recommended kit's components below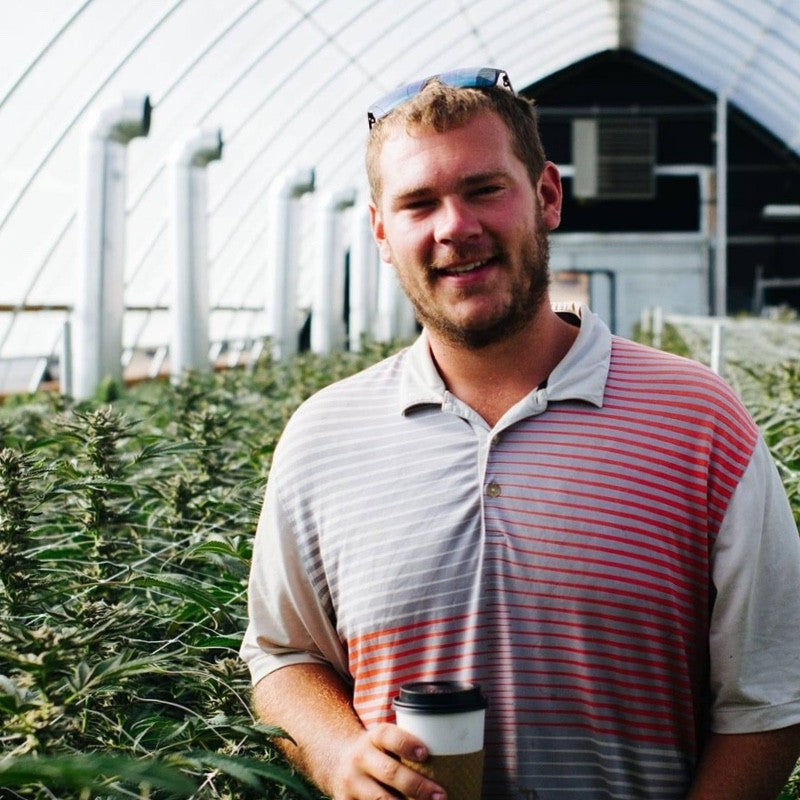 Jerad
Marcus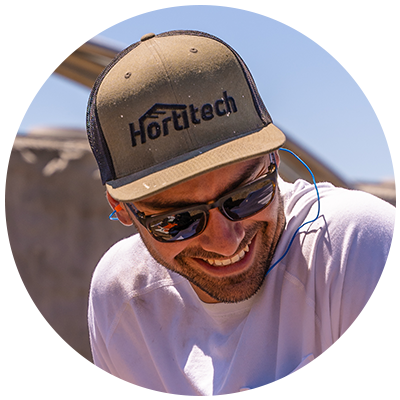 Dave
Connect with an expert for a custom quote! 541 605 3555
---