Schedule a Call with our Development Team
Don't worry!
Our Support Team will text before calling
w/ our Expert Support Team

Busy greenhouse business developers find themselves overlooking key aspects of their cultivation design-build costing them time, money, and peace of mind.
Get feedback from our team to develop a complete plan, and move forward confidently.
Below are five common problems:
→ Higher Than Expected Startup Costs

→ Delays Lead to Missed Seasons

→ Over Budget Due to Incomplete Requirements

→ Wrong Equipment Recommended for Climate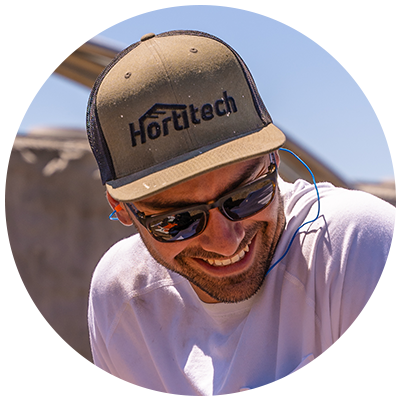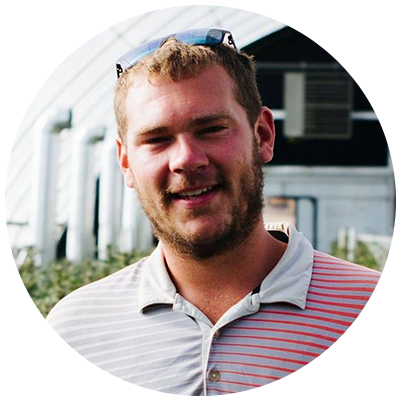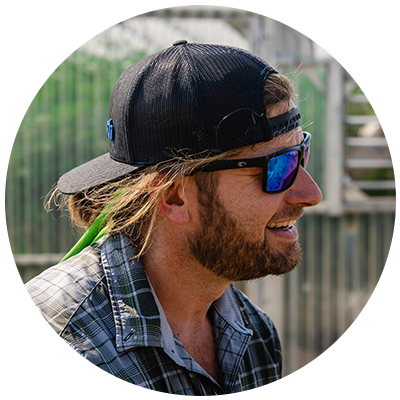 Connect with our Development Team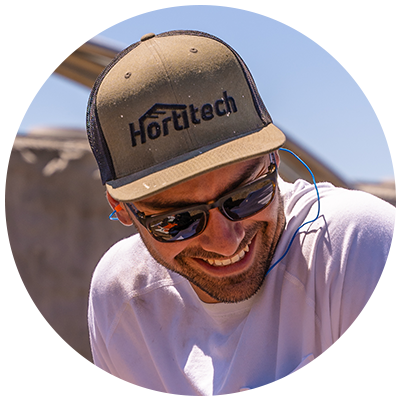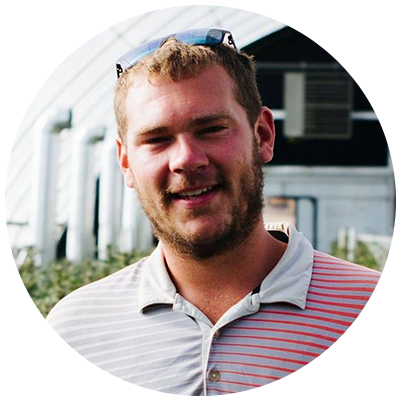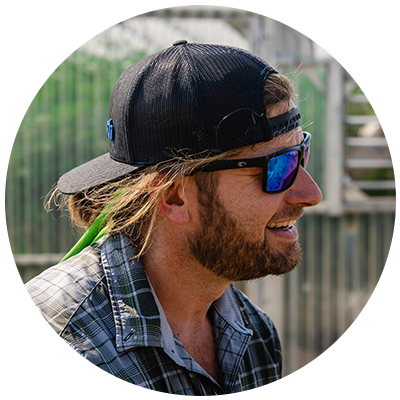 Connect with our Development Team

Strengthen your plan by getting feedback from our expert staff
We've manufactured structures for over 200 farms advising on site selection, facility design, engineering, construction, HVAC, and irrigation. We can help you determine realistic lead times, avoid surprises, and stick to your schedule.
☝️ Develop a Complete, Actionable Plan
✌️ Correct Common Mistakes Before Committing to Purchase

🤟 Choose the Best Options for Your Location and Budget

💪 Boost Yields, Save Time, Raise Quality, and Lower Costs
Phone: (541) 605-3555.
Email: support@hortitechdirect.com or sales@hortitechdirect.com
Get Started on My Quote ASAP