Competitive Pricing
We leverage technology at every turn to lower overhead. Wholesale supply pricing attracts customers, elevates volume, and allows us to run a tight ship and pass the saving on to you.
Thousands of Products
Our selection gives you plenty of options in many product categories. We have our preferences and get into what works, what doesn't, and what we've had the best success using ourselves.
In the Business
We've been in the business for over a decade. We can't think of a more fulfilling way to do business than sharing what we've learned along the way.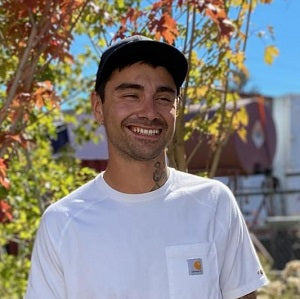 David Ross
CEO Founder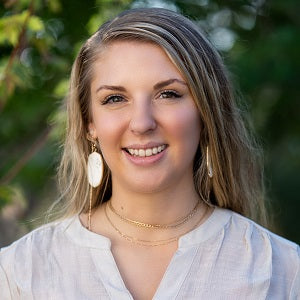 Samantha Voeller
Vice President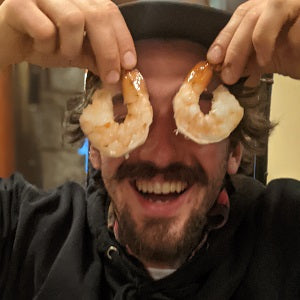 Chadd Scully
VP Operations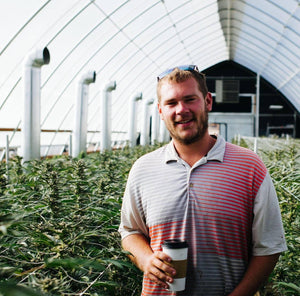 Jared Lauzier
Senior Grow Expert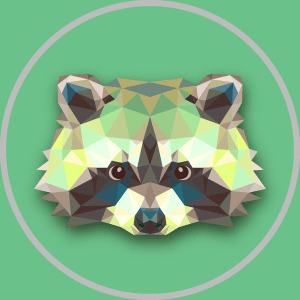 Philippe Levy
CTO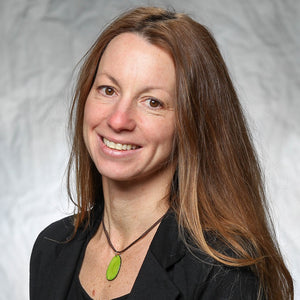 Timea Adler
Logistics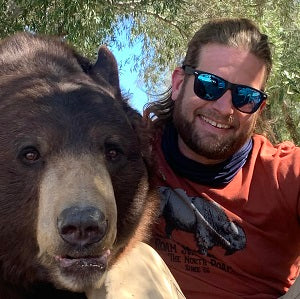 Marcus Burdick
VP Sales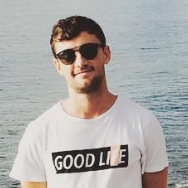 Zackarie Samson
Account Executive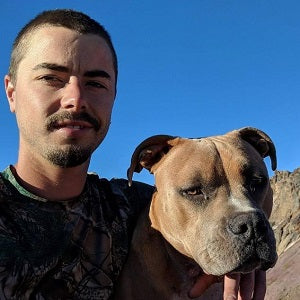 Oliver Fox
Fabrication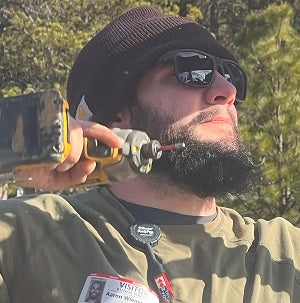 Aaron Wiener
Technical Support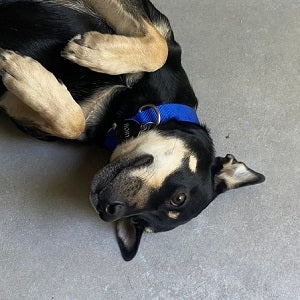 Rory
Sales Dog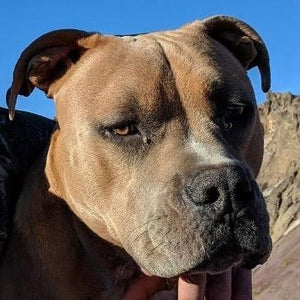 Thor
Shop Dog
Company Vision
There may be hundres of ways to do it right, but there are millions of ways to do it wrong. Almost every grower has their own particular approach they find success with. We're here to help bridge the gap and spread the word on best practices and help growers avoid the pitfalls.
Holistic Approach
Understanding the plant, living soil, and how to best create an environment where your crops will thrive can increase yields, lower costs, and help you avoid pesticides, agrochemicals, and engage in regenerative farming practices.
History of the Company
We've been obsessed with farming for a combined 35 years and combine our pursuits of the science, technology, and practice of greenhouse growing with intent.
Collaboration
We're interested in hearing about your experiences with our products. Our strengths don't just come from our own experiences but from what our customers tell us is working well for them.
Expert Consultation
Design Builds
Farm Audits
Engineered Plans