Diversified Panel Systems
The absolute best solution for indoor build-outs.
Framing, sheathing, insulation in one simple step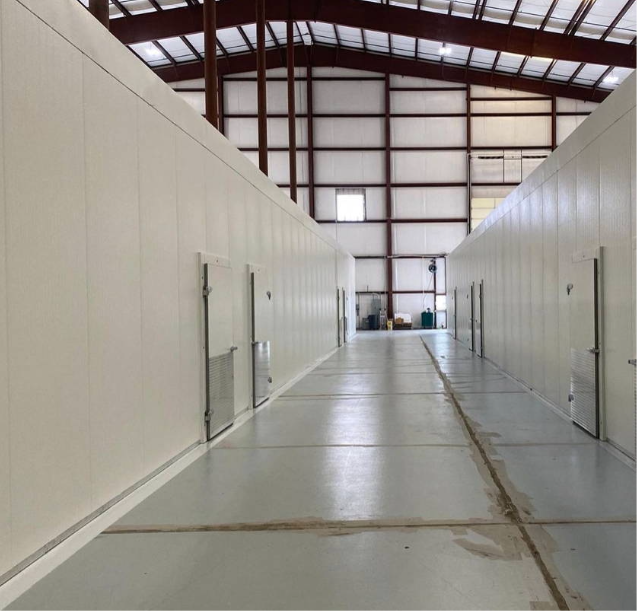 All Diversified Panel System panels are made from a closed cell, Energy Star qualified, expanded polystyrene (EPS) core. All of our panels and doors meet the stringent new energy regulations. These include minimum R-values (insulated values) for both coolers and freezers.All refrigeration equipment that Diversified Panel Systems provides for you will meet all the requirements set forth by the local and state regulatory Commission.